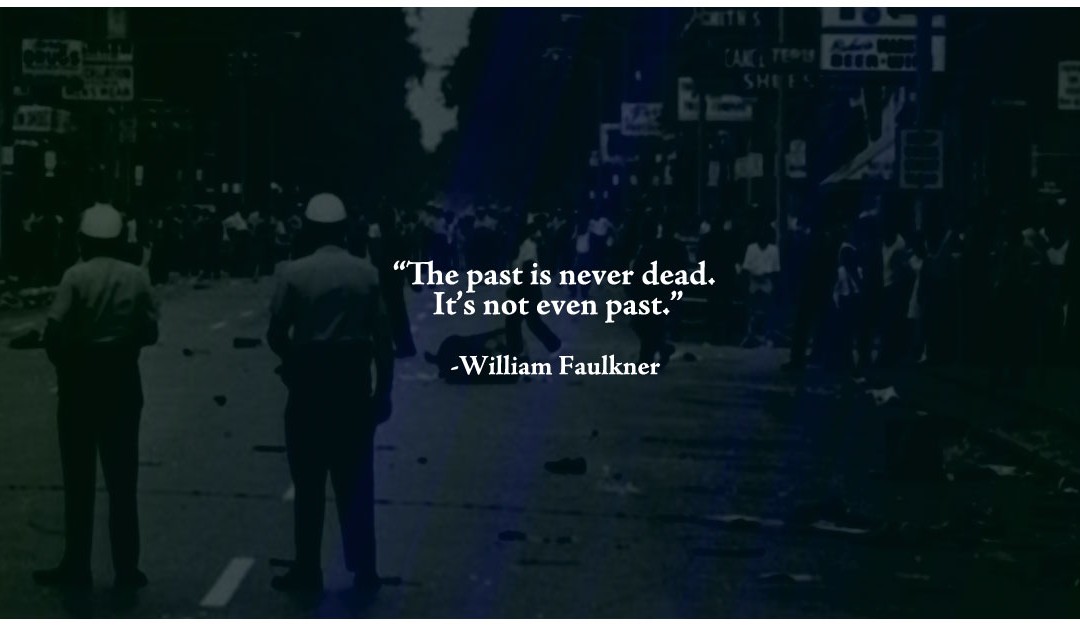 Faulkner said it best: "the past is never dead. It's not even past."
It's heartbreaking to me that Lavina, my novel about the bad old days of Jim Crow arrives today on a bad day in Baltimore. Like that other bad day in Ferguson some months ago. I have a big thing about remembering. Which is one of the reasons why I set out to write about my early childhood in the deep south. A south that I was hoping was over.
The question is not what we are doing wrong here in this country. But what we just aren't doing at all. The race thing plays itself out in so many destructive ways: low wages, lack of educational opportunities, mass incarcerations, slums, the list of demons goes on and on.
And now because of those reasons and many more, another city burns. Again.
Who is responsible?
What happened to the dream?
What happened to the way things were supposed to be?
Here's a free extended excerpt of Lavina, for anyone who is interested in my story of music, beauty, and murder, and of gender inequality, race inequality, and the deep Jim Crow south.